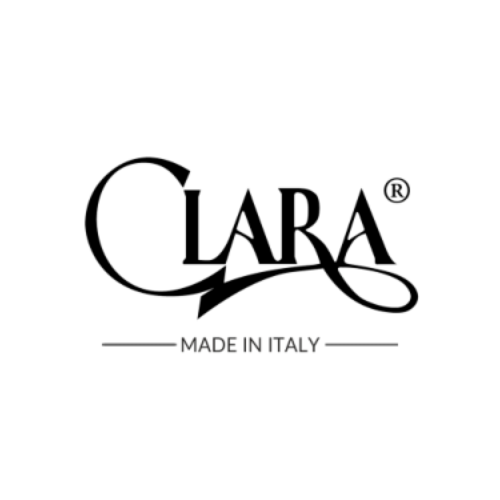 Client in Italy with lingerie e-commerce boost his sells with our SEO activity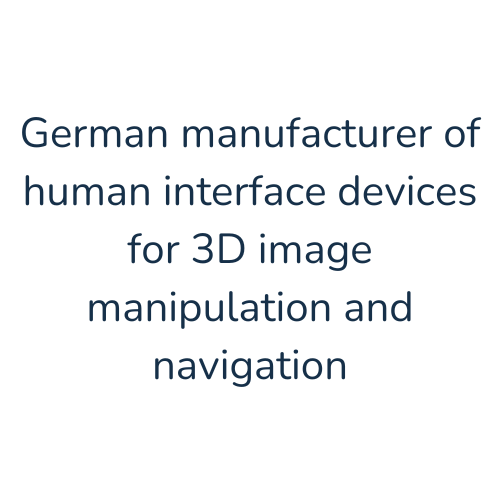 Client who sells IT accessories in 56 countries needed SEO activity
Client working in human resources in Italy, Mexico and the United States needed SEO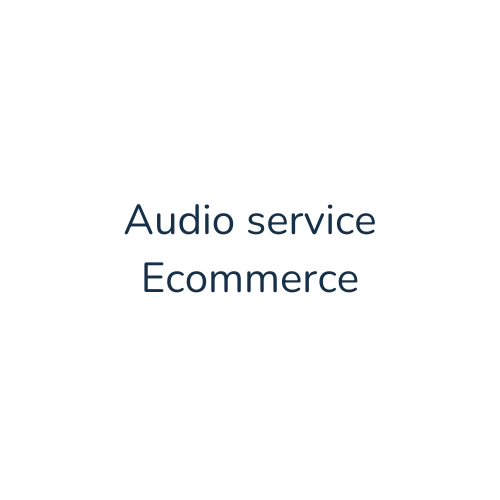 Client operating in the UAE needed to migrate their tracking from UA to GA 4 through GTM
Looker Studio Report for a client operating in human resources in Italy, Mexico and the United States

Customer who deals with training and support needed server side tracking to improve campaign performances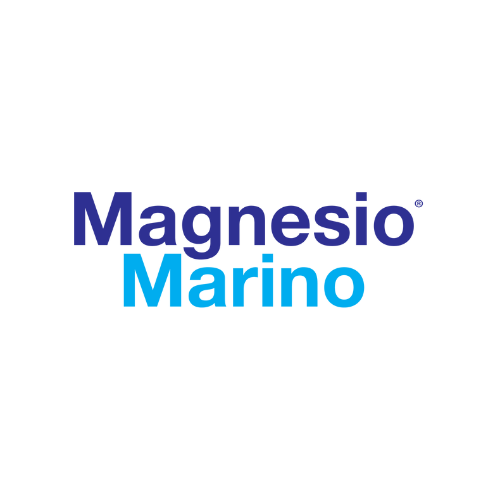 Magnesium Supplements company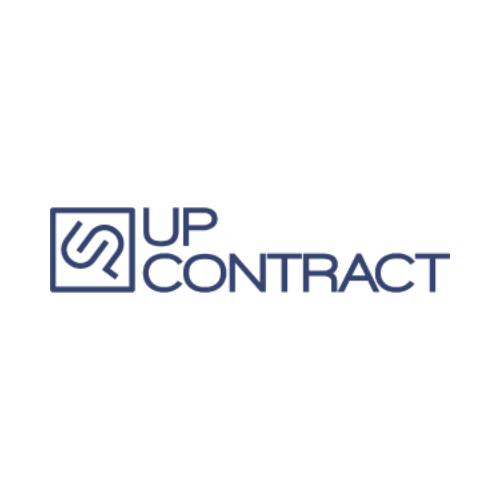 Client selling luxury office furniture needed SEO and Meta Ads for Lead Generation
This client owns an e-commerce site that sells luxury lingerie. At the beginning of his experience with ecommerce he made few sales and his SEO situation was this: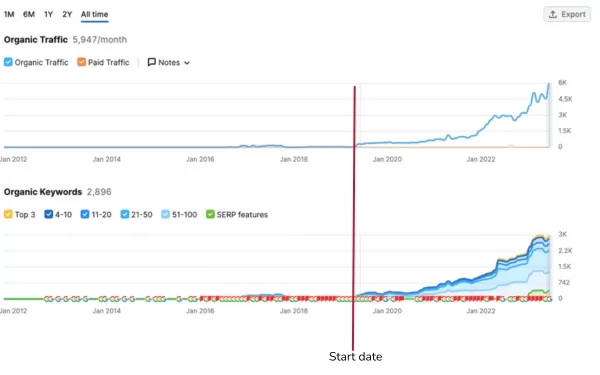 We worked on e-commerce SEO by optimizing the product page, the blog and the contents of the entire portal, bringing significant organic growth:

Thanks to our work on SEO, e-commerce recorded +3000% sales compared to the previous management. Start the SEO of your portal with us to obtain incredible results!
the client operates on the web in 56 countries and needed to improve its positioning on search engines. His starting situation was:
We have optimized the entire technical part, from images to meta data, from robots to sitemaps for each individual site. Without working on the contents and working only on technical optimization, here are the results we managed to achieve:

Technical SEO optimization allows you to achieve great results if done in the best way.
The client needed 360° SEO optimization for the 3 countries in which he operates.
We are working on the contents of the site, we have sorted out all the technical part and we are taking care of the blog part. So far the results we have obtained are these: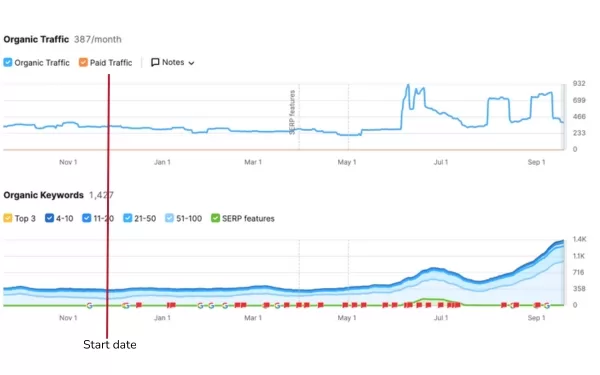 Trusting us to work on your website's SEO can get you incredible results!
With the imminent transition to Google Analytics 4, this client asked us in July to migrate his 3 domains operating in the Arab Emirates from Universal Analytics to Google Analytics 4. We made the transition without losing any data and also importing all the conversions that the client had on the new Google Analytics 4 dashboard through Google Tag Manager settings, creating a perfect reporting for his business. If you also need to optimize your Google Analytics 4, the time has come to collaborate with us!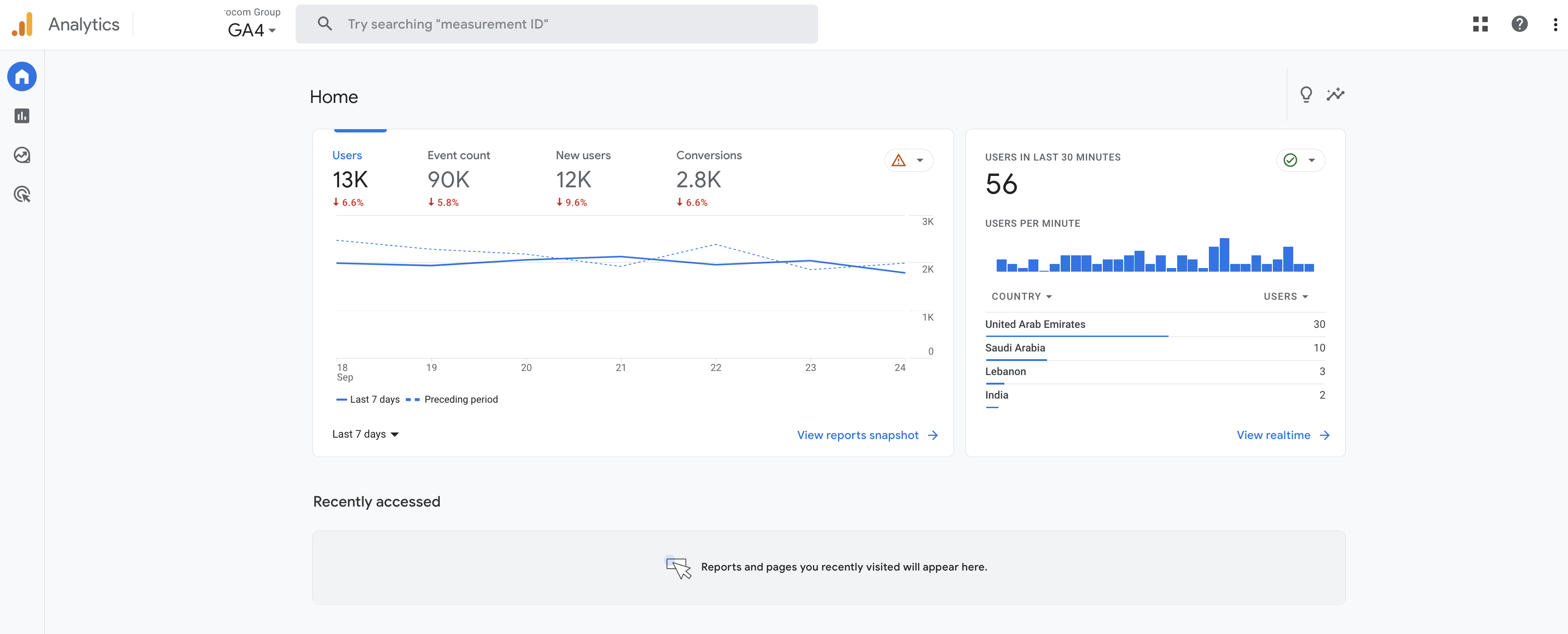 The customer needed to have all its KPIs in a single report for quick viewing. We created a Looker Studio Report for him where the SEO, Analytics and Ads data were present. Your Looker Studio can be highly customized by being able to reproduce all the KPI's you are interested in from any source: Google, Social Media, Email etc.etc.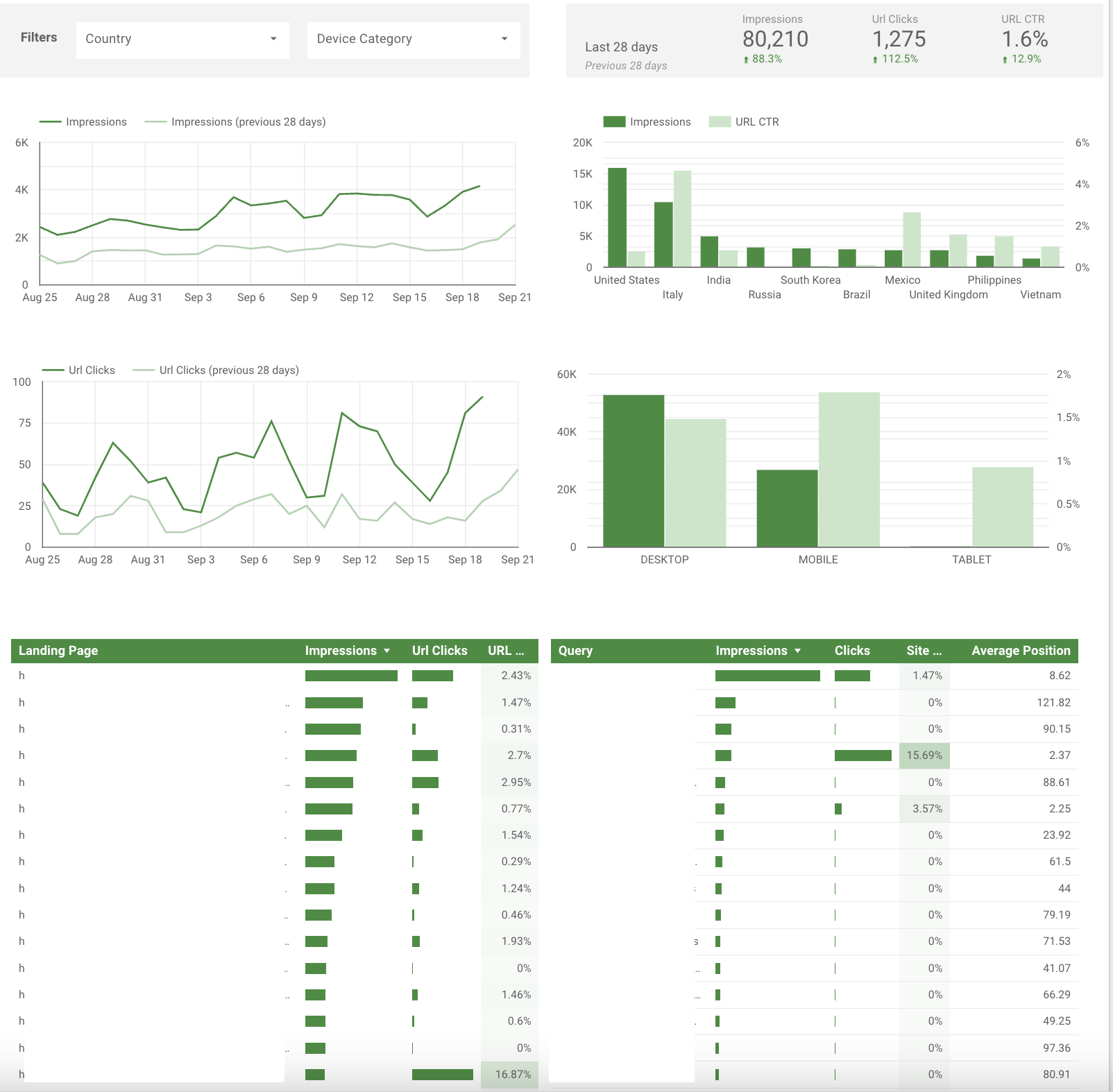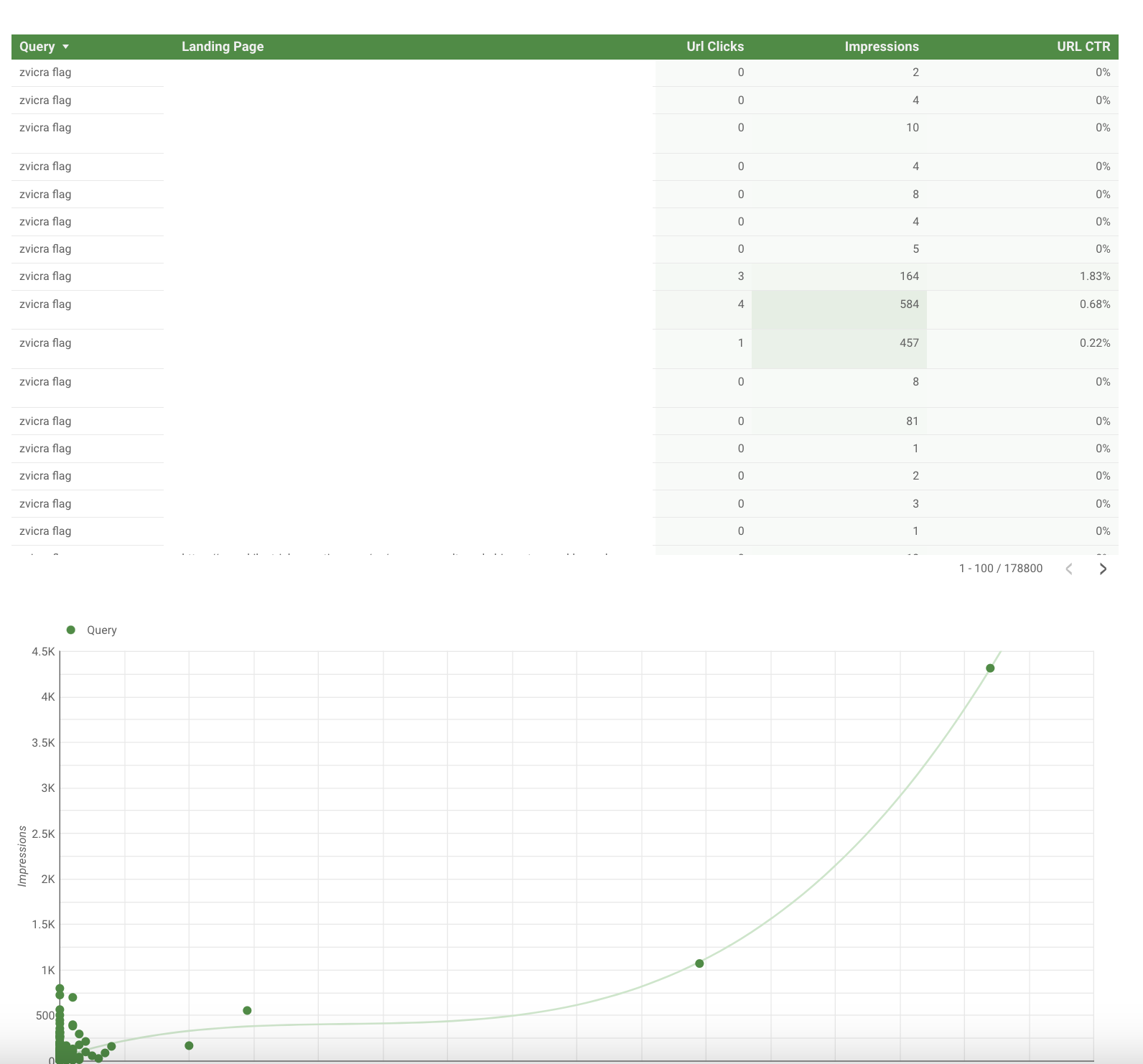 The client needed tracking optimization on their website to better optimize their Meta Ads campaigns. Initially, tracking was carried out only on the browser side and this led to the loss of significant amounts of data. With our server side tracking through Google Tag Manager, the client recovered a lot of data that he was able to exploit to better improve and optimize his campaigns and have a better reporting also on GA4.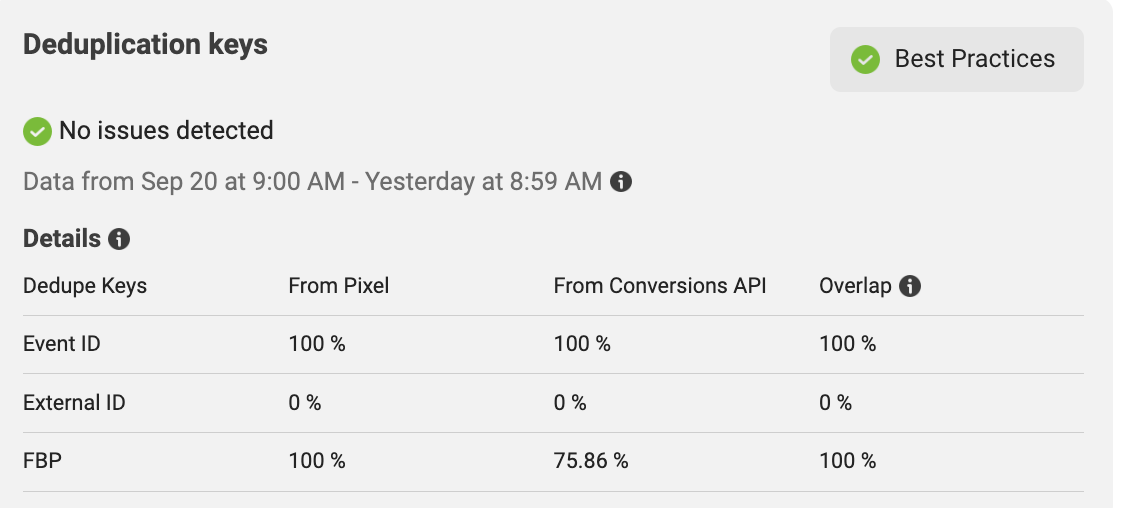 The client has a company that sells luxury office furniture. His interest was to obtain qualified leads from companies interested in furnishing their office. In its initial situation from an SEO point of view, the client's website after our website SEO intervention, the growth was enormous: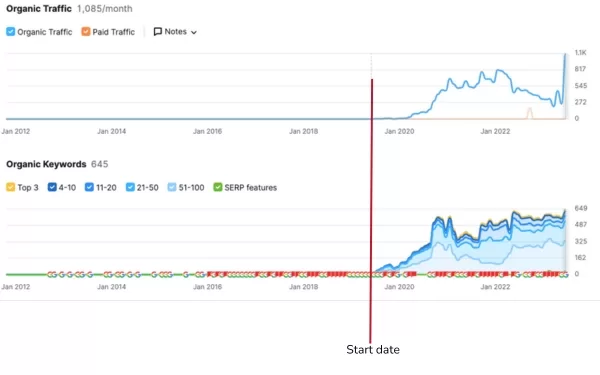 Thanks to our SEO intervention, this client managed to carry out a great lead generation activity supported also by meta ads campaigns. Overall, we managed to bring more than 3000 leads to the client with a conversion rate of 9%.
Trust us for the SEO of your website and for your meta ads campaigns!
Magnesio Marino is an Italian company that sells magnesium-based supplements online. From an SEO point of view, the brand was unknown at the beginning of our collaboration, with this starting situation:

We have optimized the product pages, meta data and all the contents of the website, having also a blogging activity from a SEO perspective. After our management, here is how the brand presented itself on search engines:

Trust us to grow your website with SEO!